SAILING AREAS
Sail the World with Us
We organize unique sailing trips since 1993. Over the years we developed an expertise for expeditions to remote areas like Spitsbergen, Iceland, Greenland, Scotland and Norway, but also Argentina and Antarctica. Besides the Northern and Southern areas we also like to visit the still undiscovered places in the Canaries, Cabo Verde, Brazil, Azores and of course the Caribbean.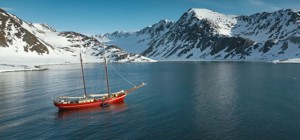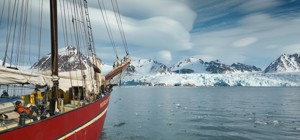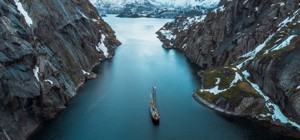 EXPEDITIONS
Featured voyages
Download our Expedition Manual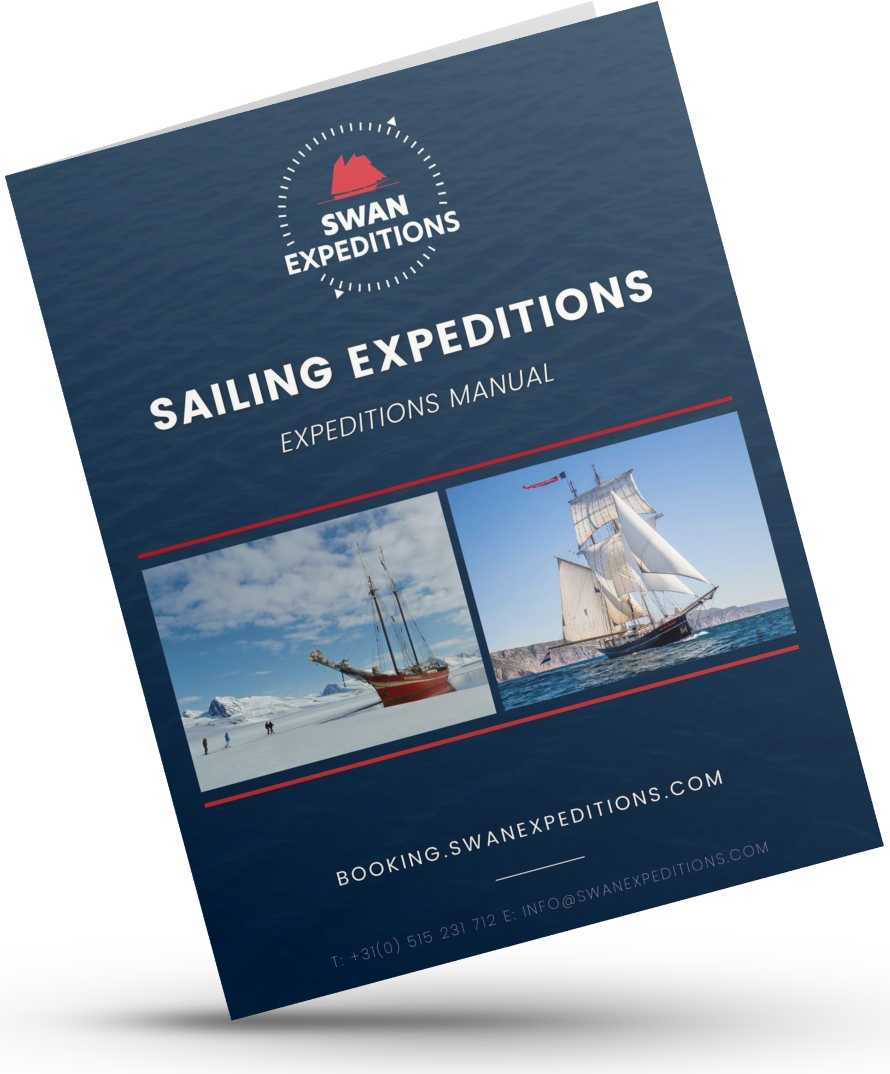 Receive our expedition manual with a clear overview of our scheduled voyages. Choose your next expedition and step aboard!